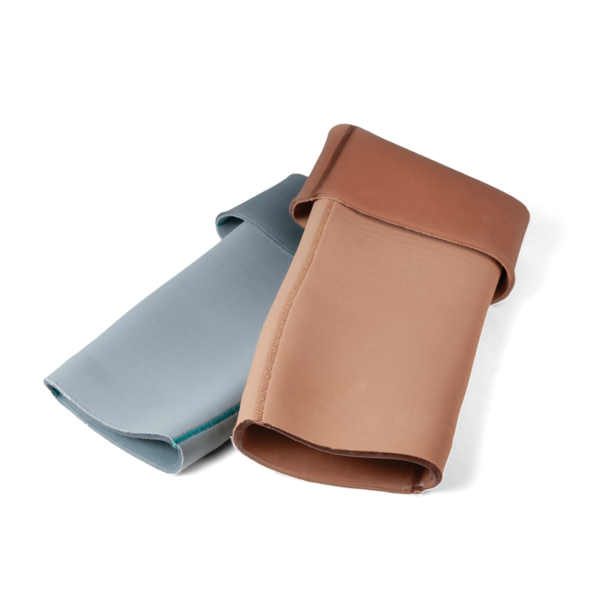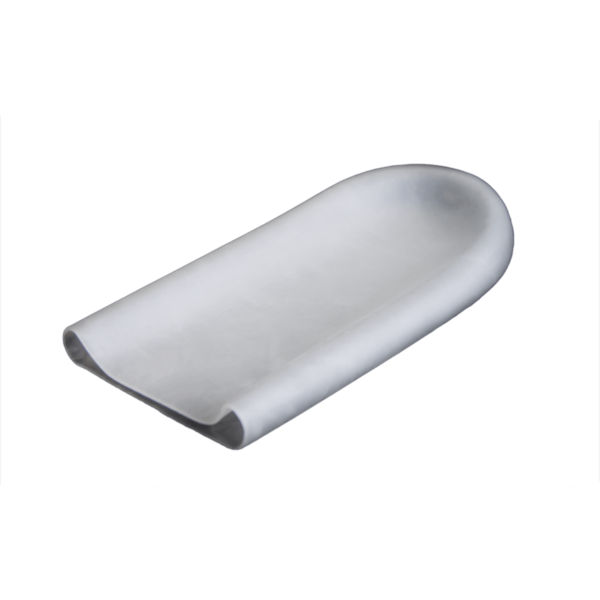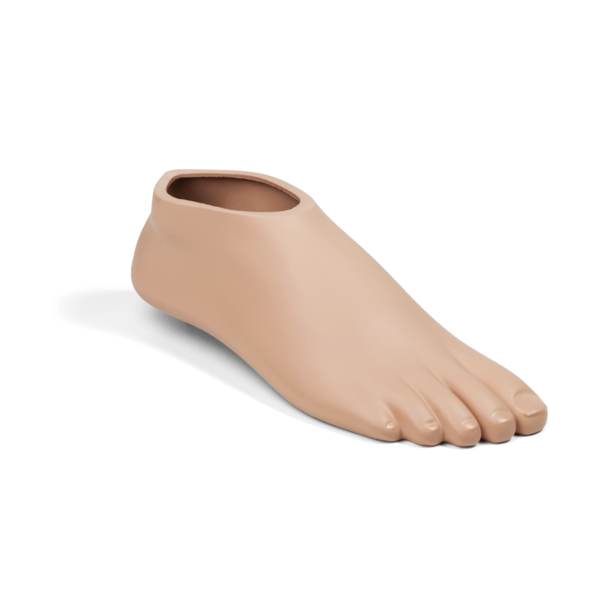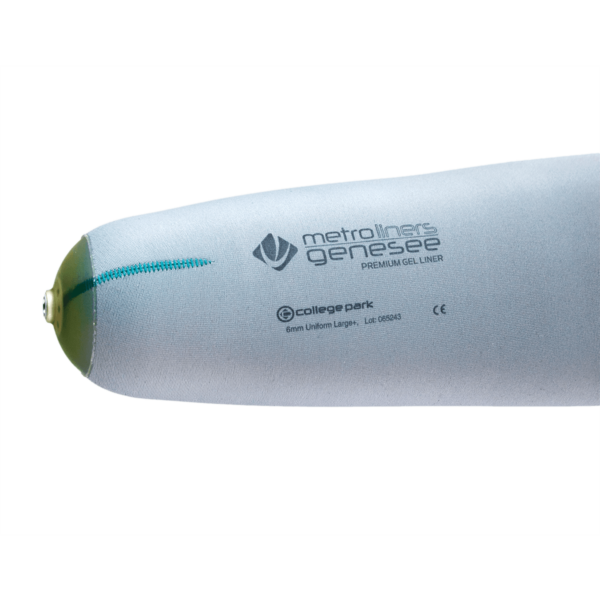 Liners and Cosmetics
College Park Industries prides itself on designing and fabricating the highest quality foot shells possible for all amputees. College Park's Enviroshells® utilize a custom foam polymer blend, are antimicrobial and infused with a UV inhibitor for ultimate durability against any environment. Our beautiful, seamless shells mimic an anatomical foot and are available in four colors.
College Park's Genesee line of Metro Liners are a gel-based liner for prostheses that provide a snug fit and comfortable wear for a wide range of users. The unique fabric provides a superior fiber to gel bond, reduces pistoning and eases donning. The liner is infused with mineral oil to help absorb shear forces and provide continuous moisture.
We also offer gel sleeves and roll-ons. The Genesee Gel Sleeve is suitable as the primary suspension method or for use with a suction/vacuum suspension. The sleeve is made with hypo-allergenic material and infused with mineral oil to help protect against shear and friction, as well as moisturize skin and scar tissue. With a 3mm dimension, the sleeve provides comfort and knee flexion.
Request a Quote